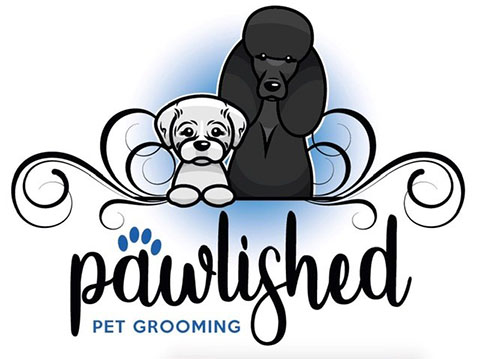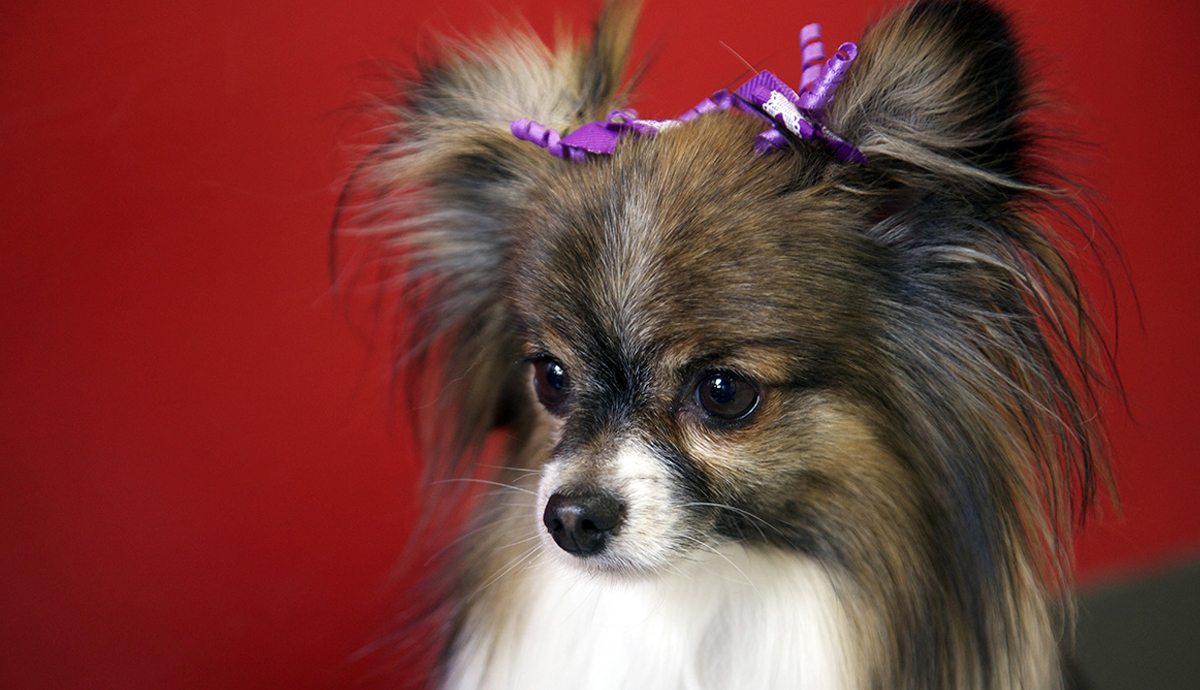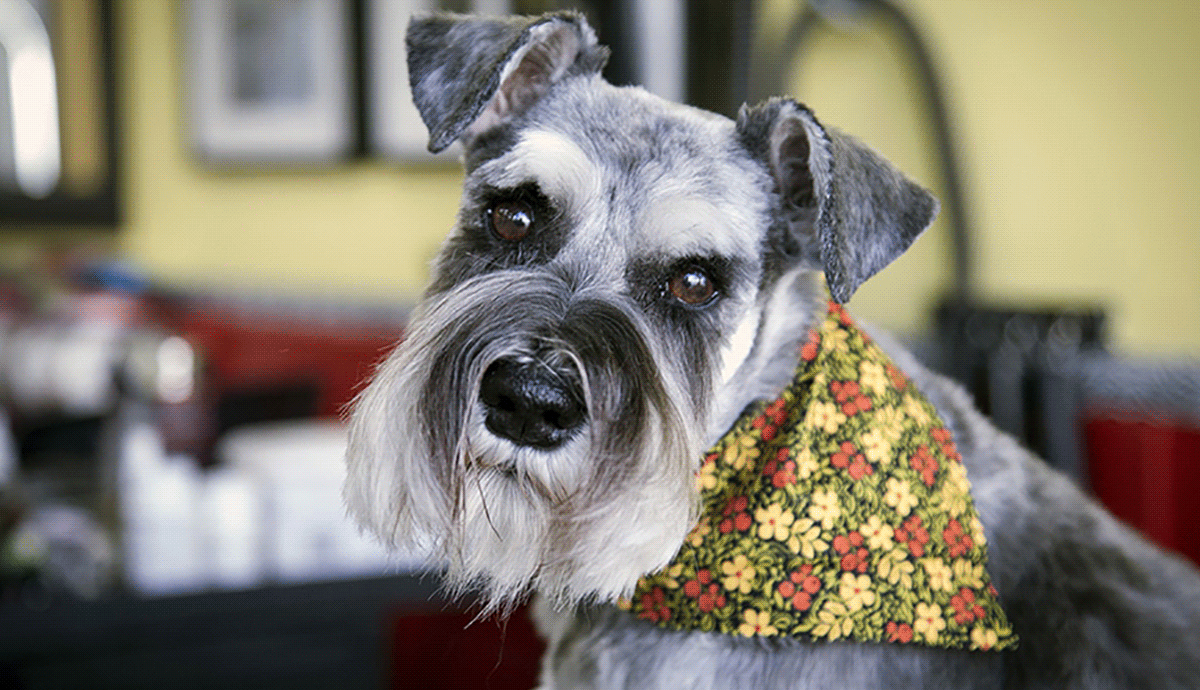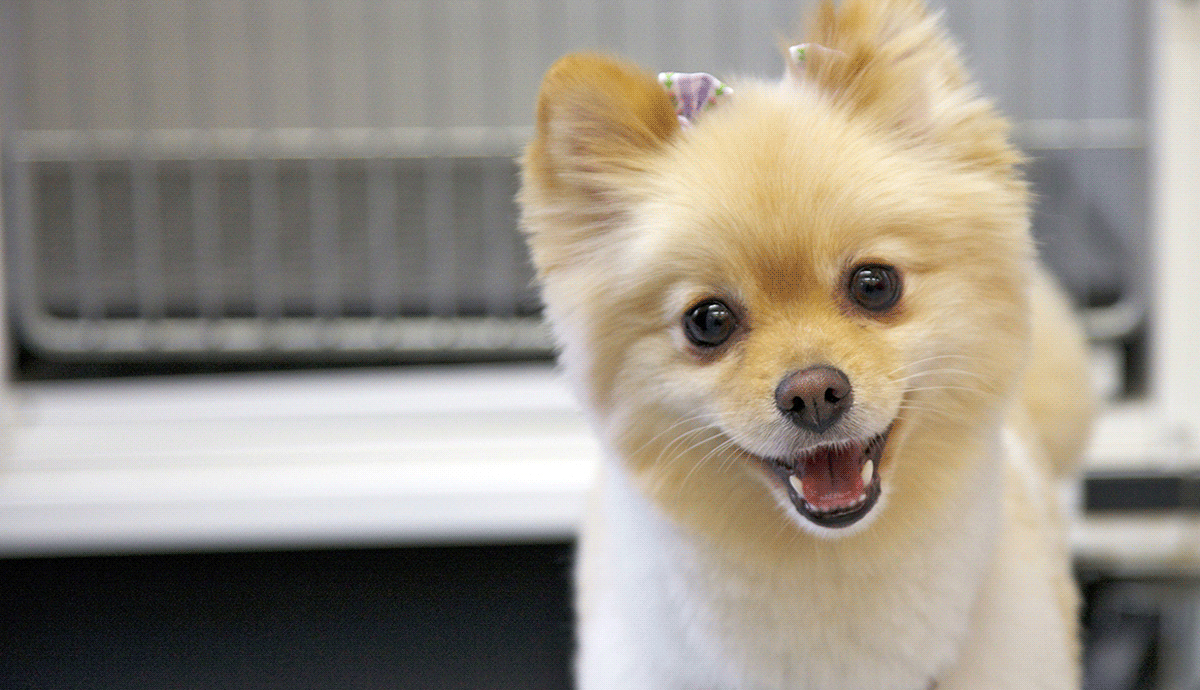 Hydro surge bubble bath with shampoo chosen specifically for your pet's special skin and coat needs, a fluff-dry by hand, a hair cut depending on the style we have previously discussed, a nail trim, ear cleaning and plucking if needed, anal gland check and expressing if full, teeth brushing, and lastly cologne and complimentary bandana or bows.
We are now accepting new clients with small to medium sized dogs and new cats!
MEDIUM DOG
$80.00-$100.00
average price
LARGE DOG
$100.00-$120.00
average price
All our prices are based on $60 per hour of actually worked-on time (not the length of time your pet is on our premises). I've chosen to set my prices in this way to keep it fair for everybody. The person who brushes their dog at home and comes in for professional grooming on a regular basis is going to pay much less than someone who only comes in once or twice a year with a very matted dog.
Pawlished Pet Grooming
3 months ago
PAMPER GALLERY
Here are some pictures of the wonderful pets we get to pamper.